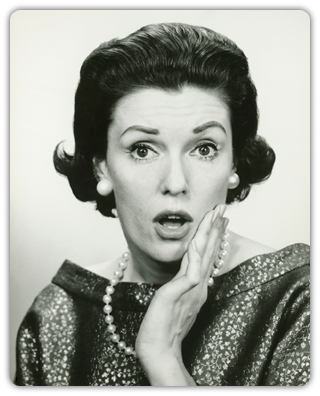 Parenting! It doesn't come with health benefits, paid time off, 401K or even a salary for that matter. It is the most difficult, rewarding, frustrating, exhausting, gratifying, painful, and wonderful job you will ever have.
You are in charge of molding and developing the Life of another human being! What an honor you have been granted. But there are days that it doesn't feel much like an honor – in fact, there may be days you feel like you have been cursed and ask yourself "What have I done to deserve this?!" or believe you aren't cut out for the job.
These little beings don't come into the world with manuals – although they should! As parents, we do what we know and what we were taught, which is not always healthy or what we want to do as a parent. But sometimes it seems like a force beyond our control when we're having one of those not-so-great parenting days .